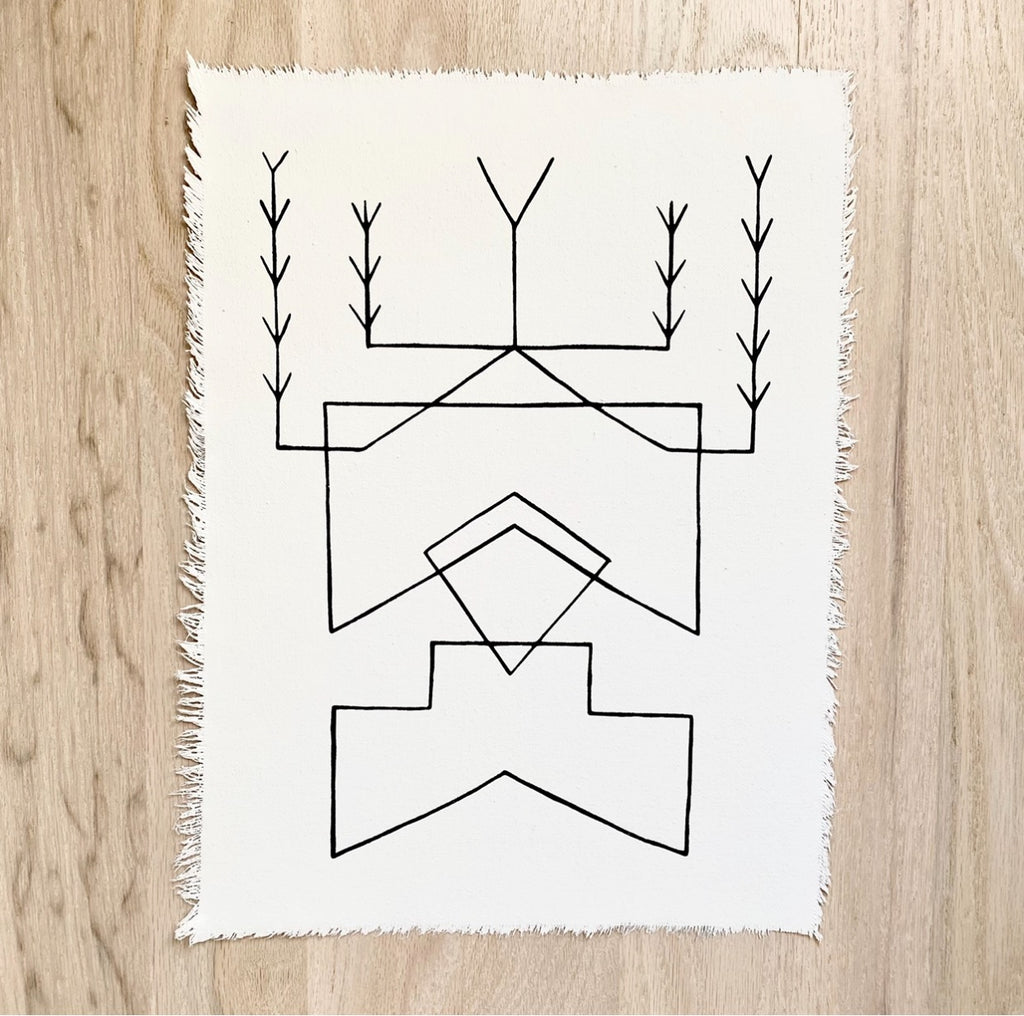 GOLDEN HARVEST - 2020
DIMENSIONS: 13" x 17"
MATERIALS: Limited Edition Print, Acrylic on canvas with raw edges
SYMBOLOGY: 'Golden Harvest' is about the seeds we plant and the fruitful bounty that comes to follow. Golden Harvest serves as a reminder to manifest that which is grounded in good and perpetuates a higher, positive frequency. May you share your bounty as you grow and leave a legacy for those to build from in your wake.