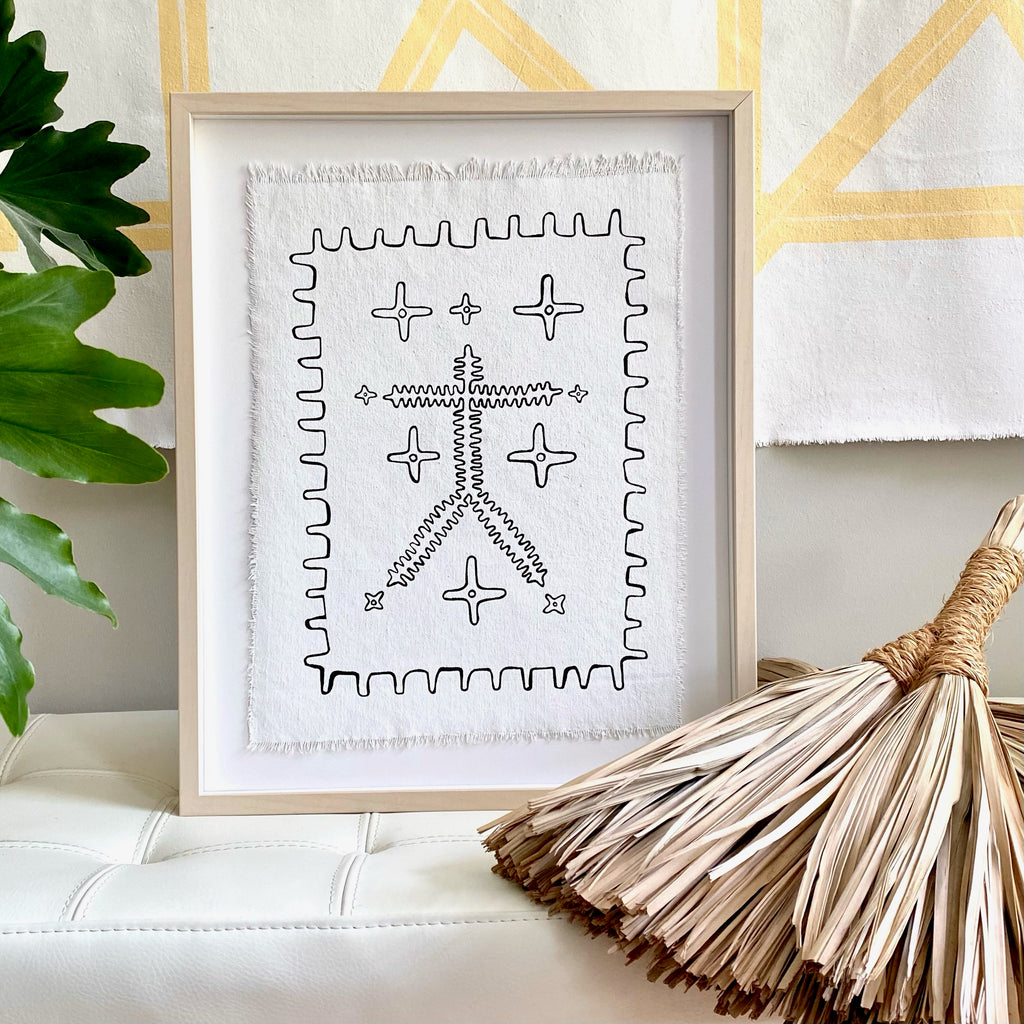 GREATER FREQUENCY - 2020
DIMENSIONS: 13" x 17"
MATERIALS: Limited Edition Print, Acrylic on canvas with raw edges
SYMBOLOGY:  "The greater the energy, the larger the frequency and shorter the wavelength. Since energy can neither be created or destroyed, it can only be converted or transmuted."
This piece explores the concept that in order to maintain a positive frequency, we must choose to transmute negative situations or energy. By transmuting or converting energy, we can then benefit from that shift to use to build or manifest abundance.